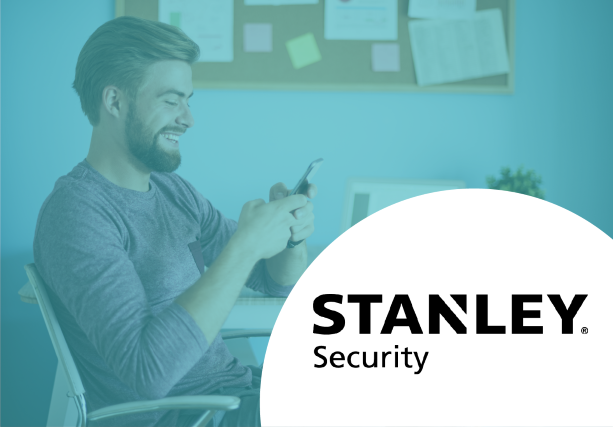 "For us, the transition to 100% remote work was easy, since our employees already use the INO CX solution. All...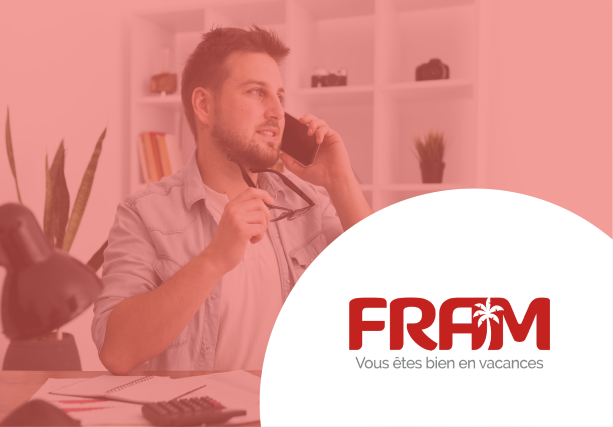 "The day after lockdown was announced, we activated an occupancy message, while the platform was set up. INO was very...
"It was important to have reliable solutions that could be quickly implemented to switch to remote work the day after...